About this manual
This manual covers all the functions of Blockchain Fiancial's CryptoWiz module.
It is released as-is, without any warranty, and subject to change without notice.
Document revision: 2.0. Updated on February 26, 2021.
About Blockchain Financial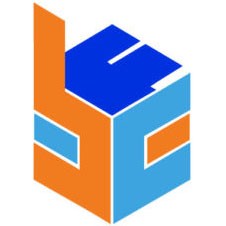 Blockchain Financial is a platform for cryptocurrency related services. It provides cryptocurrency wallets with support for an assortment of coins, a multi-vendor marketplace where our premium users can sell products for cryptos, a person-to-person crypto/crypto and crypto/fiat exchange among other services described in our products and plans page.
Documents index