We finally have a "native" version of our marketplace!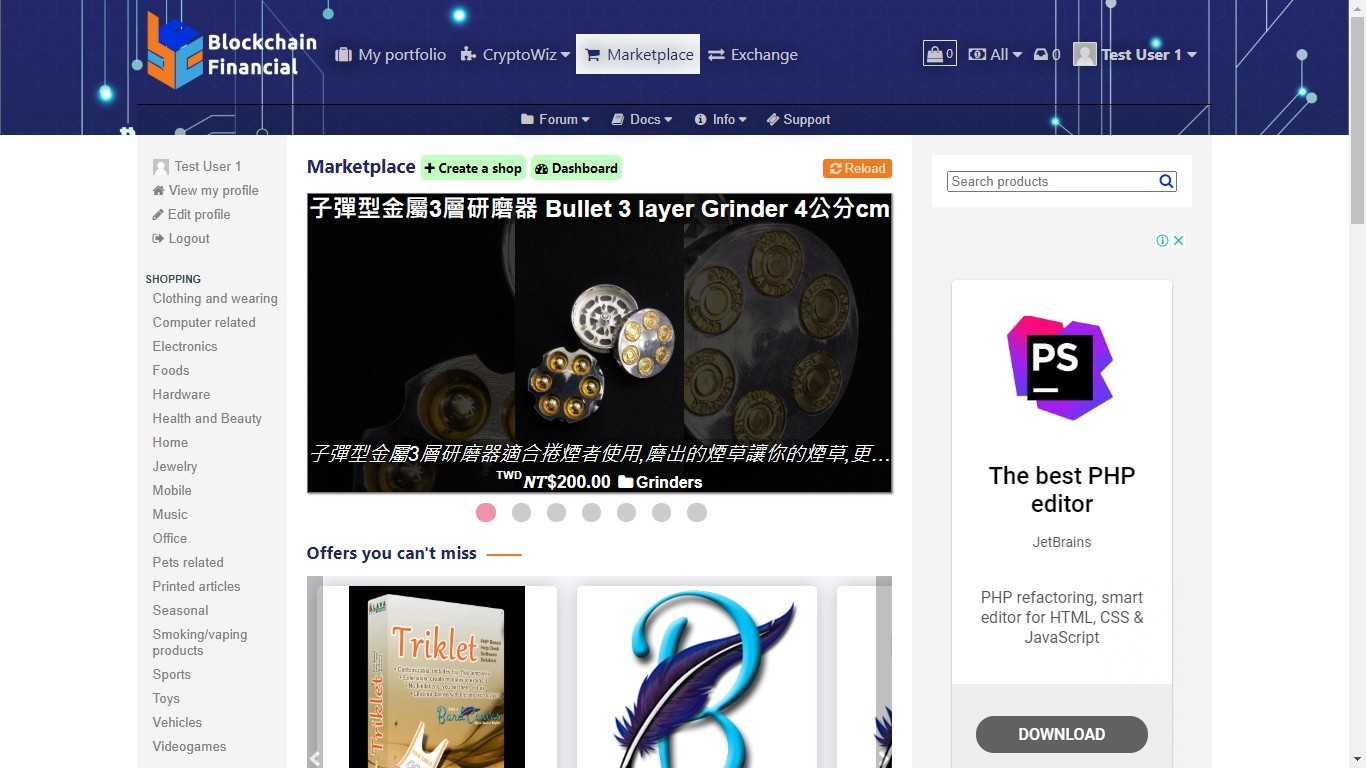 Our previous version was WooCommerce powered, but with the help of the LAVA Softworks dev team, a version powered by BardCanvas, the same engine our services run on, has been finished.
A special kind of store

The BCF Marketplace has been created as an open multi-vendor store where everyone can buy and sell goods and services using any or all of the cryptocurrencies supported by BCF Wallet Services.
The idea is simple: you go in, browse the catalog, pick up something you need/like/want, checkout and then pay with cryptocurrencies.
The basics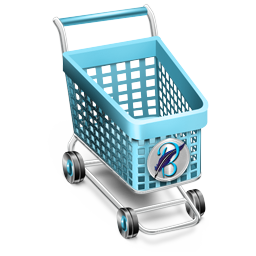 Our marketplace behaves just like any online store with multi-vendor capabilities, having a single payment gateway that supports multiple currencies on the same order: us. Vendors are Premium BCF users that have created a CryptoWiz button that serves as payment processor for orders placed by shoppers.
When an order is placed, the shopper is directed to the CryptoWiz widget page of the vendor's button, where they can select the coins that will be used to fulfill the payment within the vendor's preferences. Once the payment is submitted, the vendor is notified so the purchased items are sent.
Requirements
To place a purchase order, you need to register on the marketplace before getting to the checkout page.
To pay for that order, you need to have an existing account at BCF and enough balance on the wallets where you'll take the coins from.
To create your own store and gain access to the selling area, you first need to have a Premium account at BCF. Note: you don't need to own any coin on your wallets before making your store here.
Costs and fees
No purchase fees whatsoever: buy without paying anything extra to us.
No selling fees are added by our storefront software. You only pay the fees for incoming transactions (once you receive the coins) as listed on the Supported Wallets Fees and Rates page.
Becoming a vendor has a small fee of USD $10 per account setup, as listed on the BCF Products and Plans page.
Upgrade your BCF account to Premium
Do you know you can set a label to Blockchain Financial?

Blockchain Financial has a system that lets users stick labels to other users as an alternative way to show their appreciation or discontent for the contents of their posts or their attitude when commenting.
Do you want to be part of the elite? Become a valuable contributor!