We're glad to announce the addition of Onix to our systems! Here you'll find some information about this cryptocurrency.
About Onix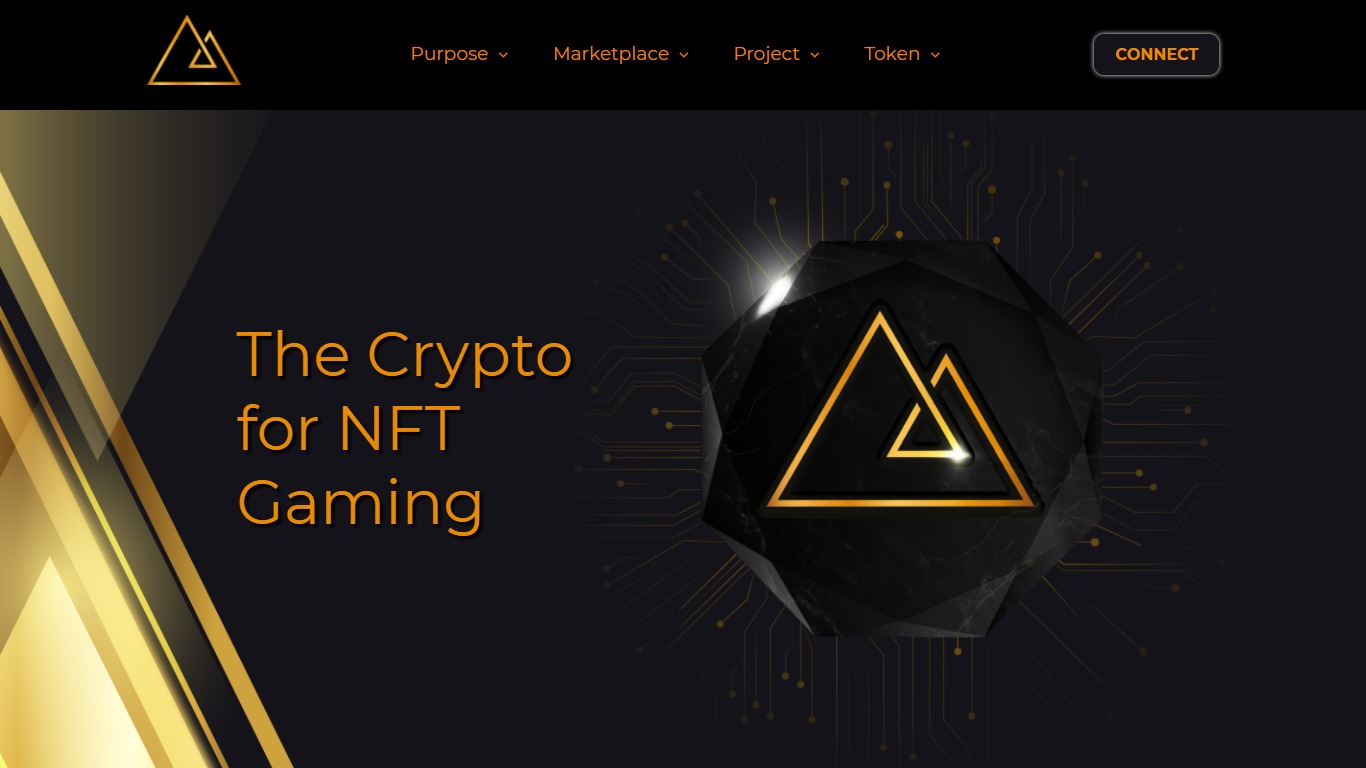 From the Onix website:
Values

The gaming industry has demonstrated tremendous growth during the last decade. Technology and the internet has brought us together, closer than ever. With blockchain, smart contracts and NFTs coming into play, the gaming community celebrates a new era. What has been impossible to achieve in the past will now be standard in gaming. The term "Earn to play" sparks the fire and fuels the emotions of those that are ready to begin a new journey.

Vision

Imagination. Some call it the sixth sense, others would refer to it as a natural psychic ability. This ability is a kind of superpower that all humans have. As Albert Einstein has said, "Imagination is more important than knowledge". The Onix Team together with its community fully believe and have faith in that affirmation. Our vision was born imagining a utopia version of the world, where gaming becomes part of the daily routine of any modern human. From metaverses to battlefields, games will be present in our reality more than ever before. Powered by blockchain technology, Onix will allow players to claim their items through ownership of their own NFT. Gamers can build, customize, and trade their own property in a completely open marketplace!

Mission

Our mission is to provide the technology and the necessary tools to enhance the experience of the gaming community. Through the utilization of the Ethereum Virtual Machine (EVM), Onix blockchain has the capability to create smart contracts for games that require such technology. With fast and low cost per transaction, users will finally be able to mint NFTs at extremely low costs.
Asset specifications
Blockchain class: Bitcoin Core / Hybrid EVM
Max Supply: 127,571,100 ONIX
Block Time: 60 seconds
Block Reward: 4 ONIX
Mining method: POS, solo staking and offline staking through SuperStaking pools
P2P port: 5888
RPC port: 5889
Block explorer: https://exploer.onixcoin.io
Asset resources
GrowersCoin is being swapped for Onix
If you are a GRWI holder, you'll need to transfer your coins to our wallets and use our SwapBot to get 75 ONIX per each GRWI you own!
The Growers and Onix teams agreed in keeping an equalized rate in our exchange, so you can expect trade orders kicking in soon!
There's a giveaway running on the Onix website!
To celebrate its birth, the Onix team has decided to gift those who come together in union. Join with your friends to create a nice and warm welcome using referral links for extra rewards!
What can you do with ONIX on Blockchain Financial?
Here at BCF, the wallet functionality of Onix has been integrated so you can use your ONIX in our systems:
And if you upgrade from a normal to a premium account, you can:
Create advanced CryptoWiz buttons to use BCF as a payment gateway
Create a store in our marketplace and sell goods or services for Onix and other cryptocurrencies
But wait! There's more to come with Onix!
One of the killer features in Onix is offline staking. We're setting up all the requirements to launch the BCF SuperStaking Pool, so you take your coins out to your desktop wallet and delegate them to our SuperStaker, then shut it down and open it once in a while to claim your sweet rewards.
And if you like videogames... you should know that there's a Trading Cards game being in development, and Onix will play a lead role in there.
Stay tuned! We'll be releasing it in a few days!