We're glad to announce the addition of the Photizo token to our systems! Here you will find some information about this project.
About Photizo
From their website:
Photizo (Pronounced fo tid' zo) is a greek word meaning to shed rays, i.e. to shine or (transitively) to brighten up (literally or figuratively):–enlighten, illuminate, (bring to, give) light, make to see.

 

The core of our motive is to inspire everyone to study the bible as well as to imbibe the eternal truths therein. We want to challenge people to hunger for the word while being worthy ambassadors of peace where ever they are in the world.

 

We are therefore excited about this as we establish ourselves as the first bible quiz on blockchain. We take delight in rewarding people all over the world that will be embrace and participate in the quiz activity. This cuts across every social divide, class and gender. This is to also contribute to the adoption of blockchain across the world.
How it works
Token specifications
According to HTMLcoin block explorer token listing:
Total supply: 25,000,000 PHO

Contract address: 4520d32ad7c6d863323a597d118cfdd6e28c3f29
What can you do with Photizo on Blockchain Financial?
Here at BCF, Photizo has been fully integrated in our systems:
Send/receive and transfer PHO using our online wallet services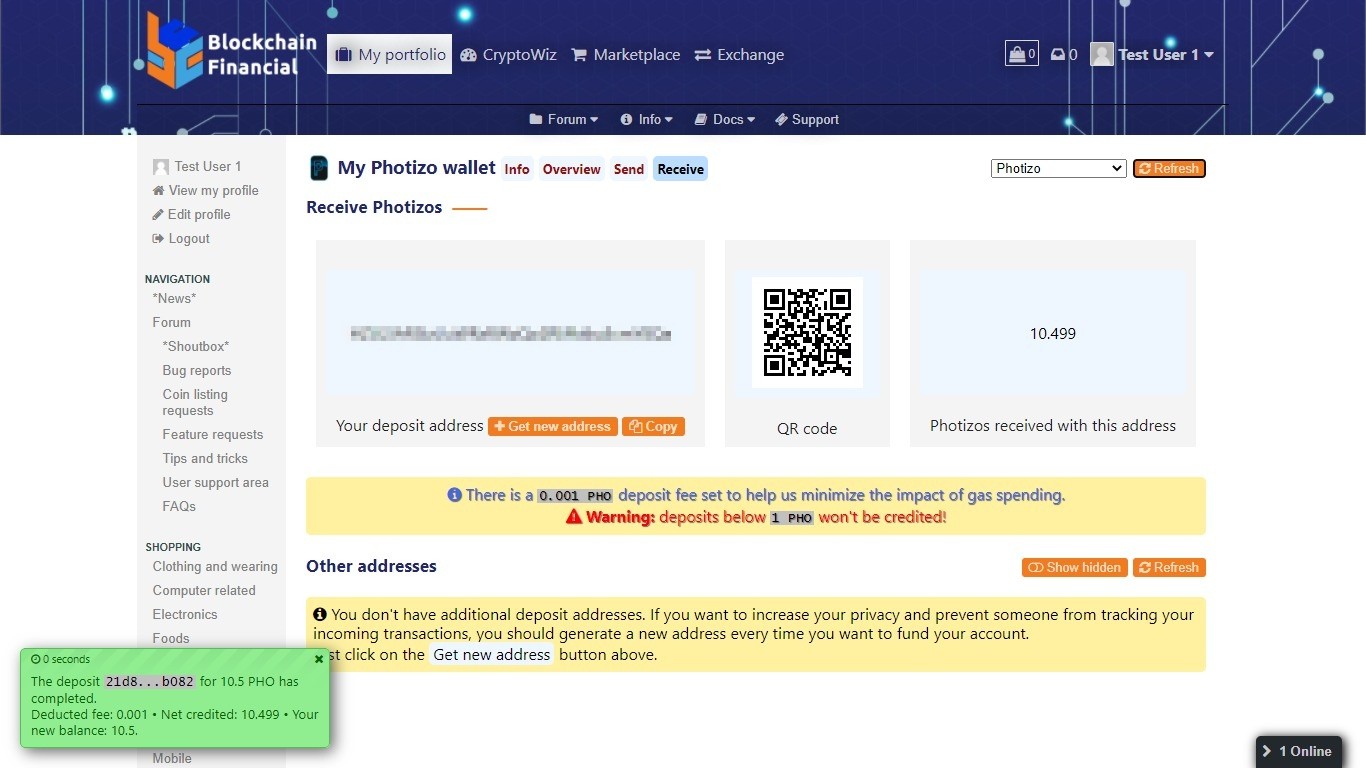 Create a CryptoWiz button and share the link everywhere to receive tips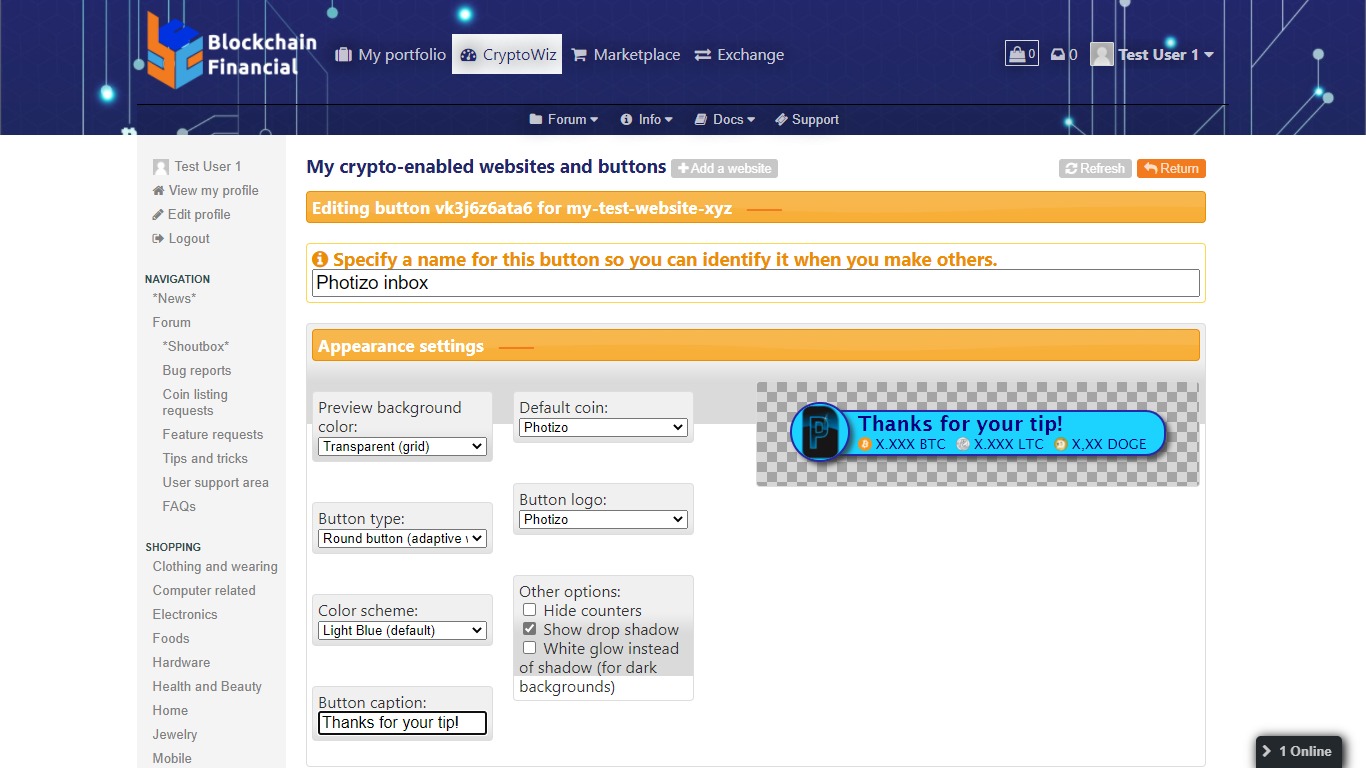 Purchase goods or pay for services using our marketplace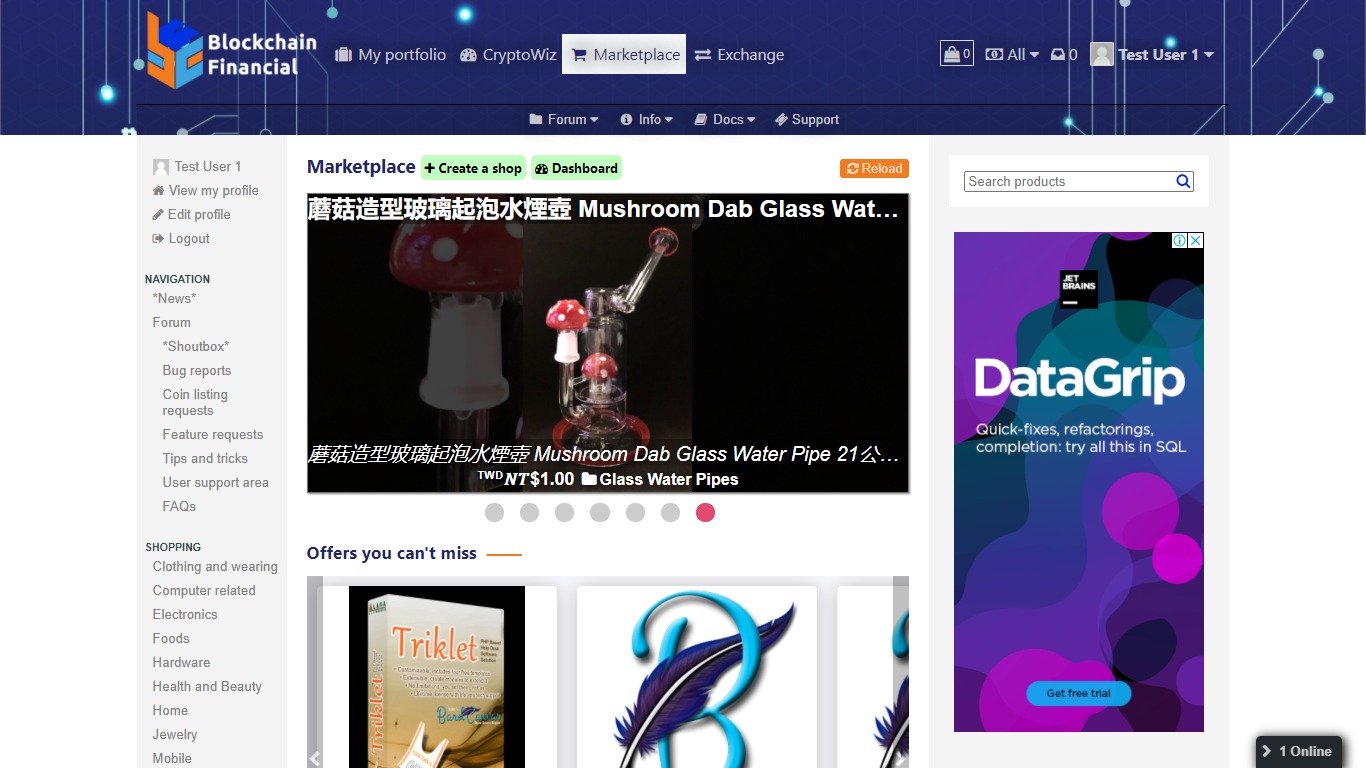 Trade your Photizos for every other coin we support on our exchange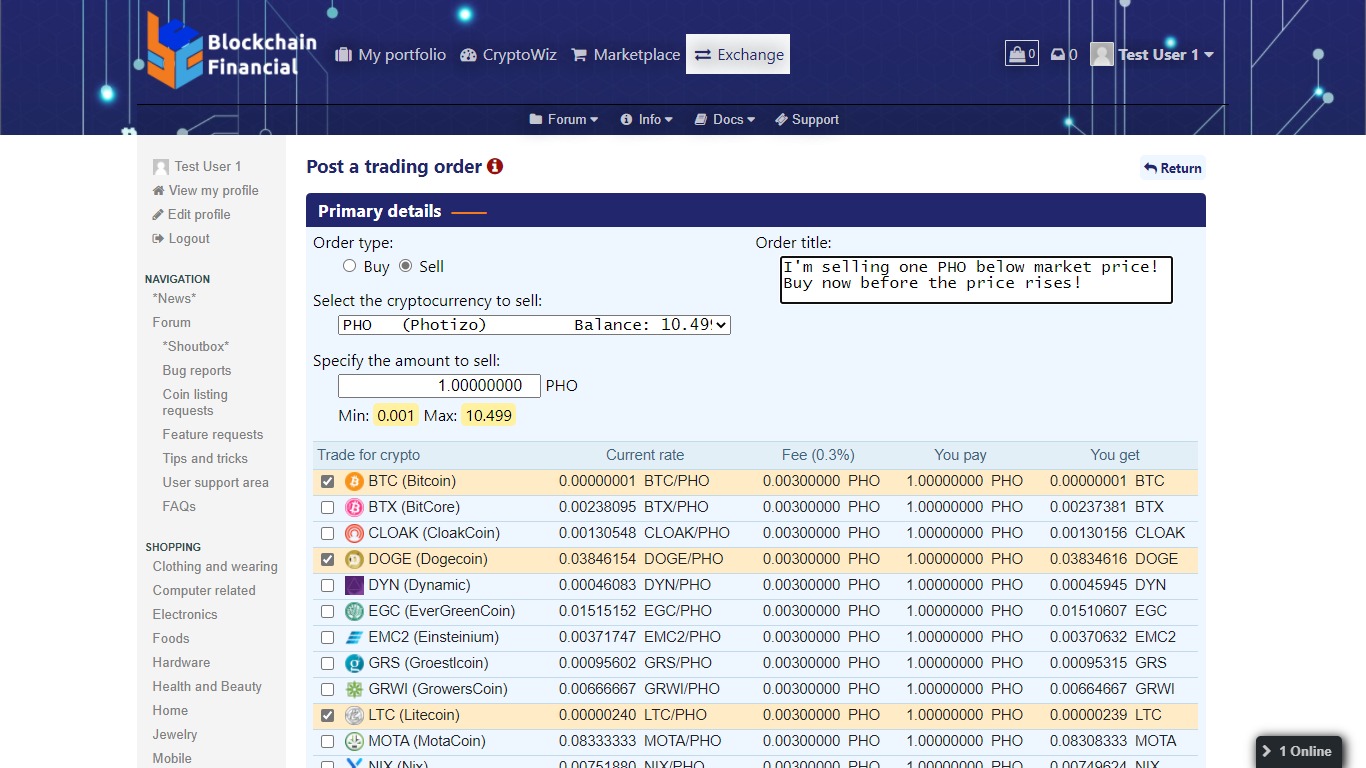 And if you upgrade from a normal to a premium account, you can:
Create advanced CryptoWiz buttons to use BCF as a payment gateway
Create a store in our marketplace and sell goods or services for PHO and other cryptocurrencies
Do you know you can set a label to Blockchain Financial?

Blockchain Financial has a system that lets users stick labels to other users as an alternative way to show their appreciation or discontent for the contents of their posts or their attitude when commenting.
Do you want to be part of the elite? Become a valuable contributor!