Celebrate with us the release of the Army of Crypto website!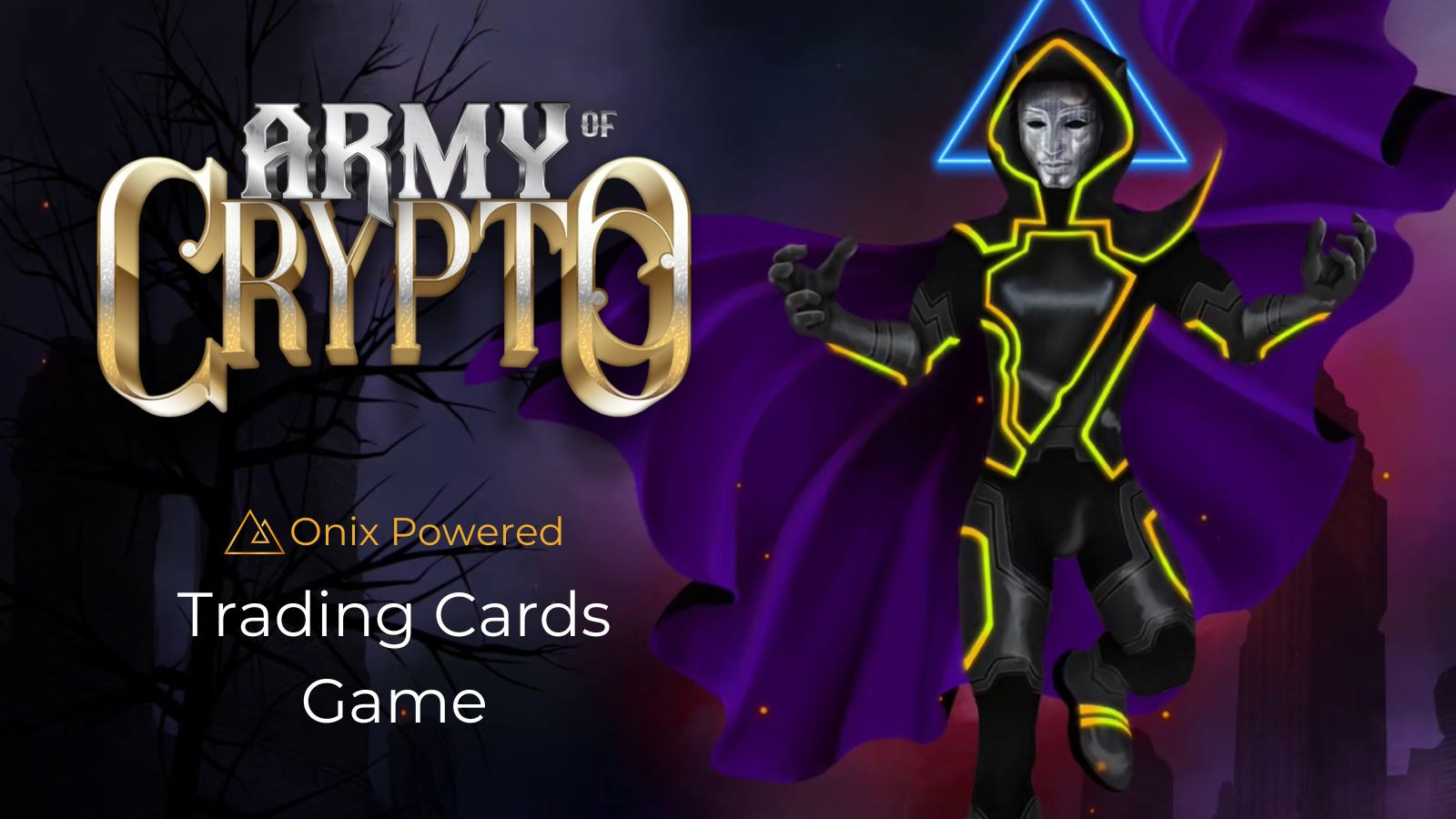 The AOC website was released recently, and with it, a small game where you can test the might of the battle cards collection!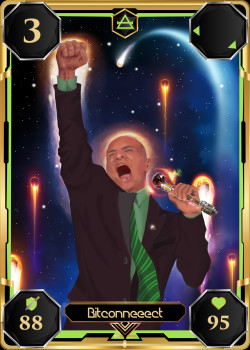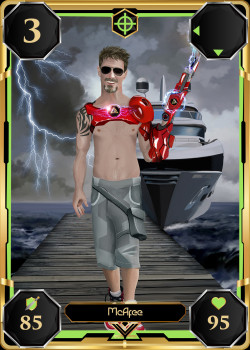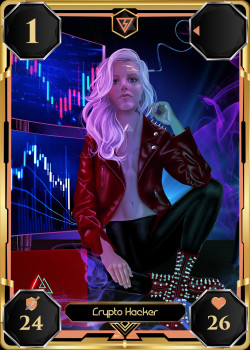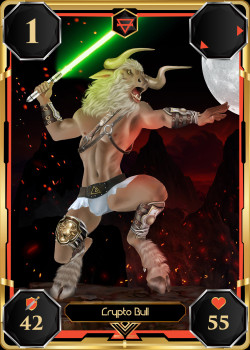 Register to get free cards and start playing the minigame, earning Hertz tokens in the process!



Just follow the next steps:
1. Create an account at 
armyofcrypto.com
: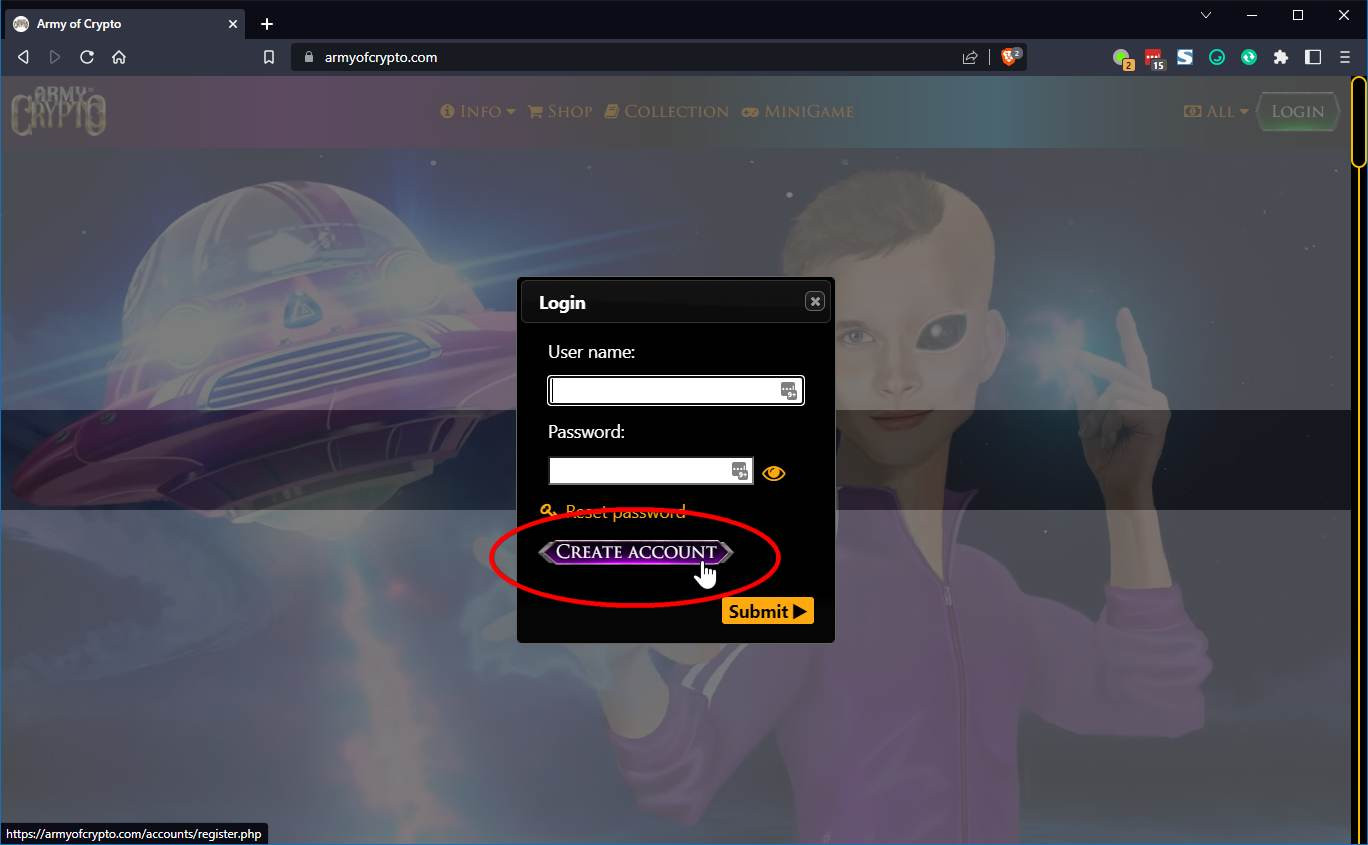 2. Go to the cards tab on your chest: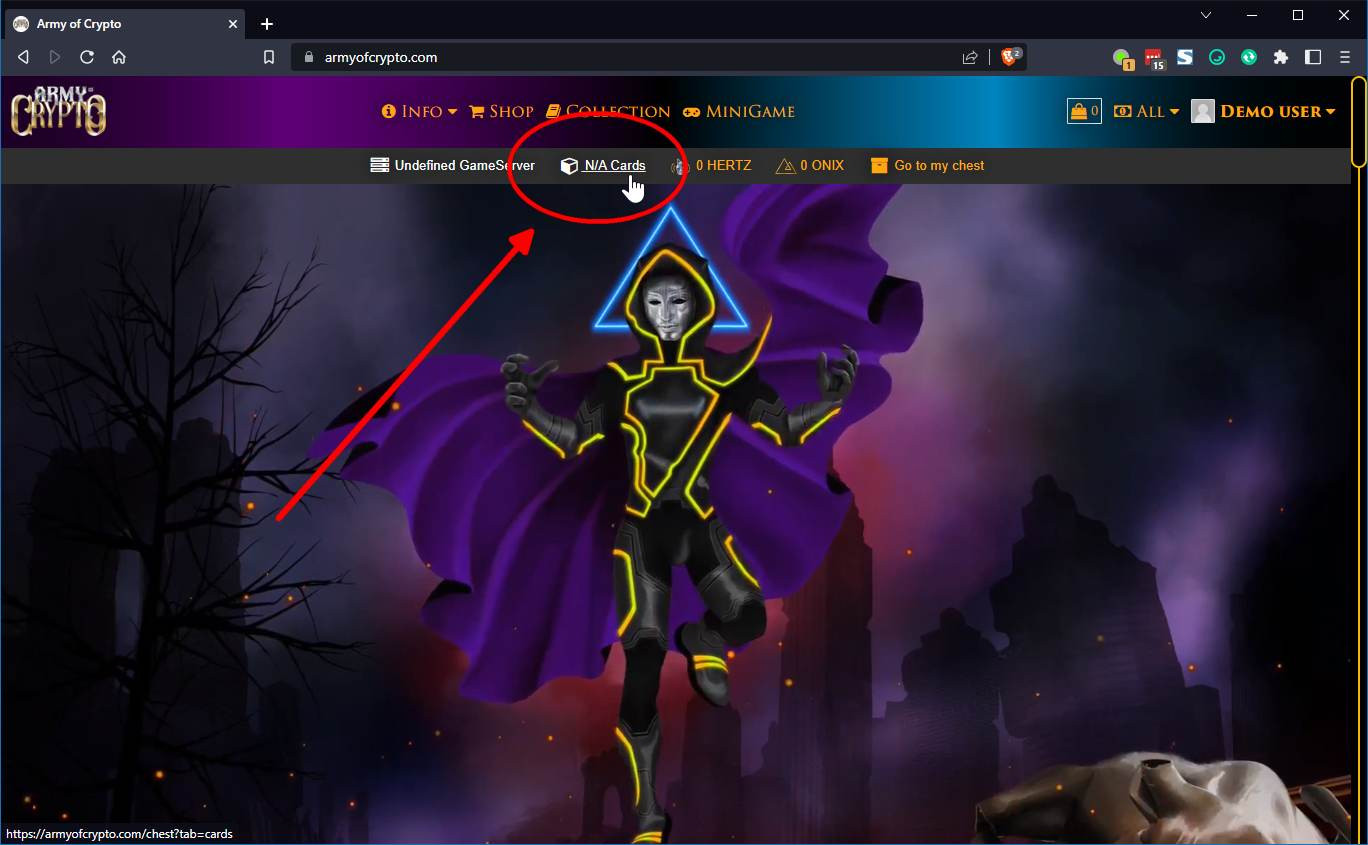 Hit on the "details" link on your NFTs address: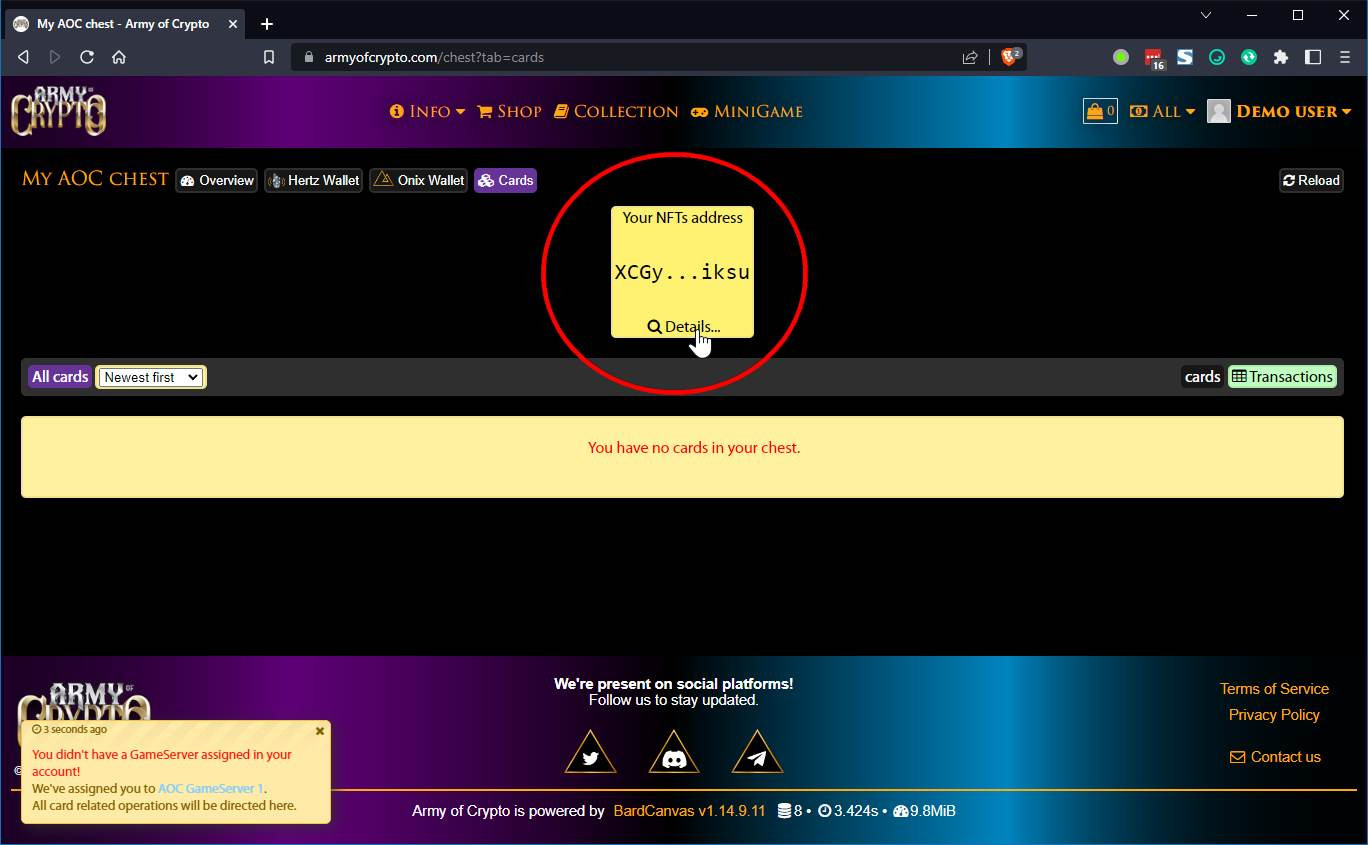 Copy the deposit address: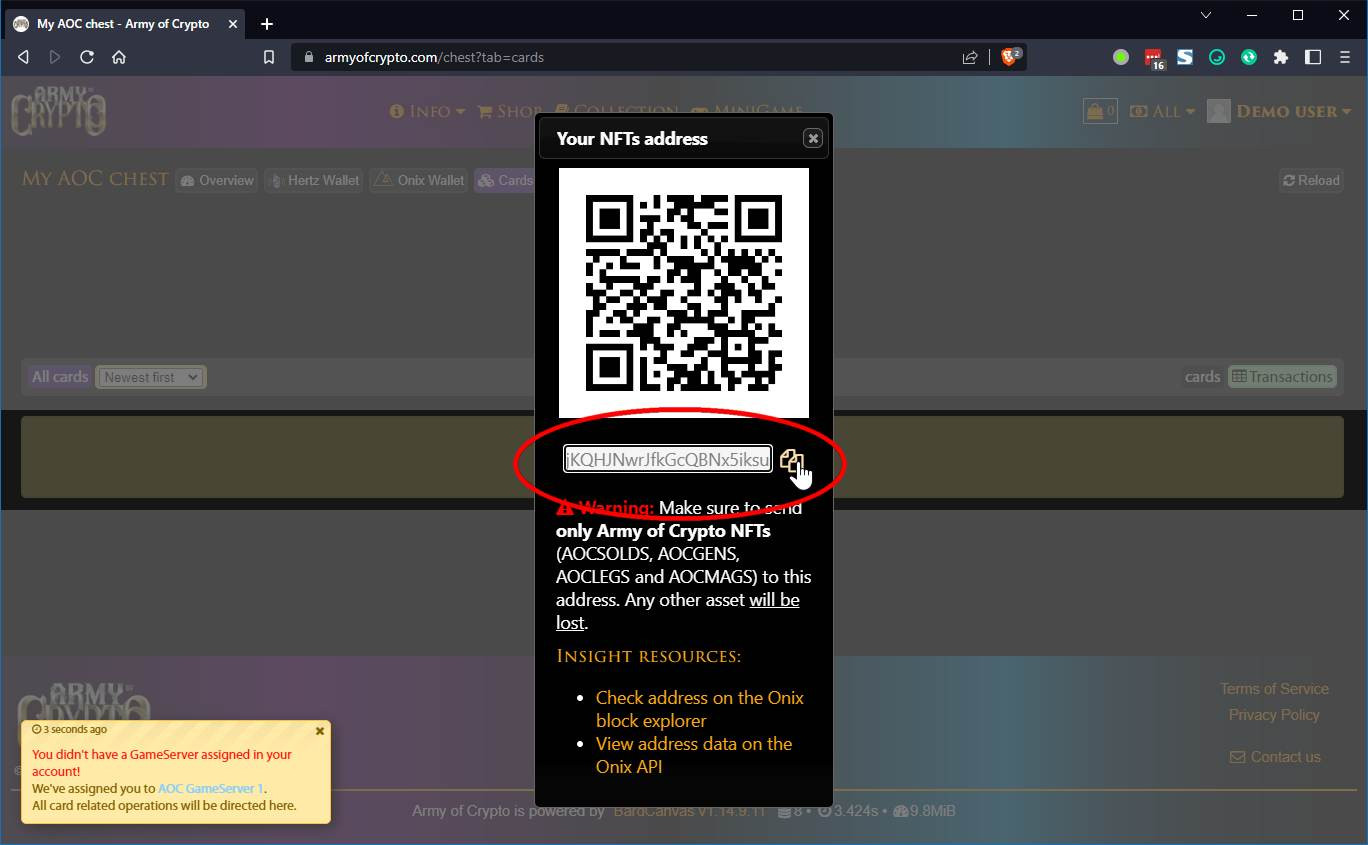 Then come back to this page and paste your AOC username and wallet address on the comments section below.


Once we validate the data, we'll transfer one or two cards to your account.

Hurry up! only a handful of lucky users will be elected for the drops!


Restrictions:
Only one drop per AOC account.
Only one drop per BCF account.

The amount of cards will be a random number between 1 and 2.

Bots, clones and bogus accounts we detect won't receive anything.
Do you know you can set a label to Blockchain Financial?

Blockchain Financial has a system that lets users stick labels to other users as an alternative way to show their appreciation or discontent for the contents of their posts or their attitude when commenting.
Do you want to be part of the elite? Become a valuable contributor!