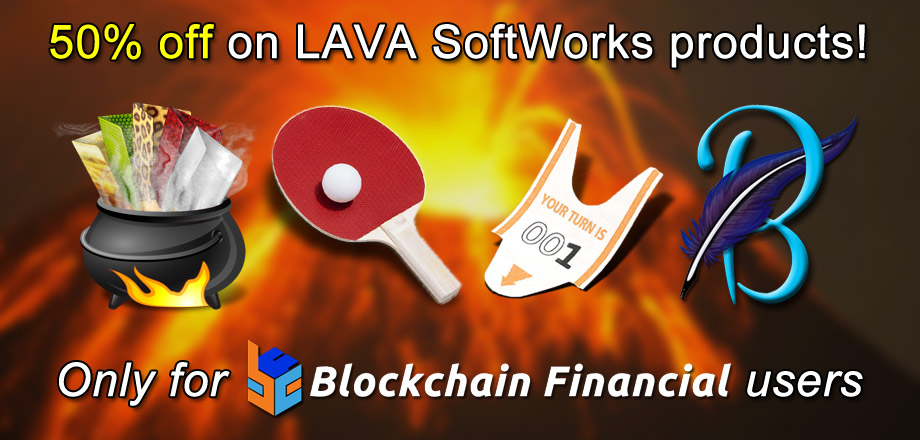 LAVA SoftWorks, a small software development company that has made big things for the 'net, is one of our valued collaborators.
They decided to throw the house out of the window and launch a big discount on all their products only for Blockchain Financial users!
Take a look at the products below and purchase them 50% below their retail price with any of the cryptocurrencies supported by us:
icomancer: from USD $14.99 to
$7.49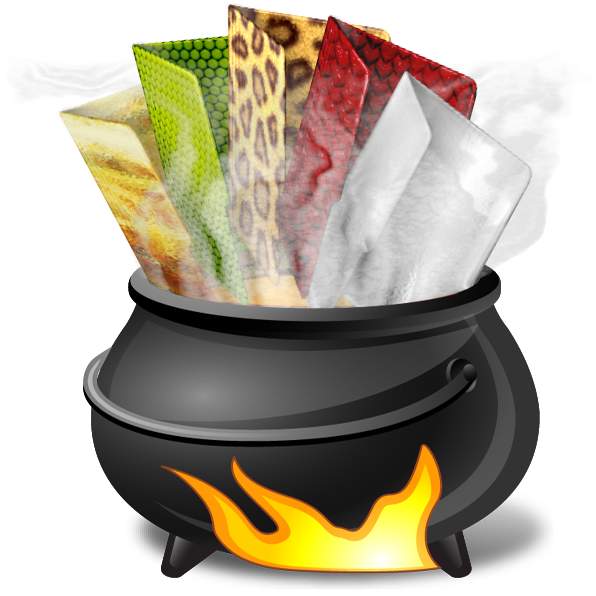 icomancer is a folder icons composer for Microsoft Windows, from XP up to 10. With it, you can compose and set custom icons to your drives' folders using colors, textures and any image or icon either inside the folder, as cover portrait or as internal portrait.
You can download folder templates, color packs, additional textures and an assortment of free resources by registering your icomancer account, but with this offer you'll get additional premium contents, like exclusive metallic textures, procedural color combinations and other great add-ons!
Visit icomancer features page 

Download free demo
SMTPing: from USD $24.99 to
$12.49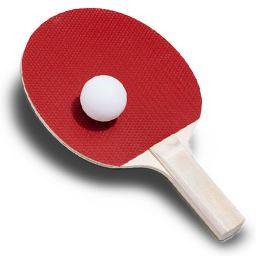 SMTPing is a Simple Multi-Target Ping utility, aka Network Monitoring software.
This software allows you to monitor your local or remote network nodes in a combined view of a single screen and get performance reports, failure warnings and other indicators.
You can monitor nodes using standard ping or monitor specific TCP ports (in case you want to monitor different services running on the same node) and even the usage of resources on the node (through SNMP sensors).
Visit SMTPing features page 

Download free demo
Triket: from USD $399 to
$199.50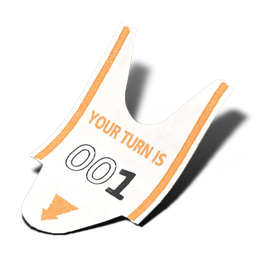 Triklet is LAVA SoftWorks' solution to expensive or hard to understand Help Desk scripts.
Made on top of BardCanvas, Triklet gives an easy to use yet powerful interface so your users have a really easy way to get to your support staff and track their requests.
We at Blockchain Financial are using Triklet to fulfill our support needs by the way.
Visit Triklet features page 

View some screenshots
BardCanvas Bundles and Premium Modules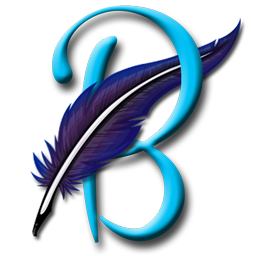 BardCanvas is a Content Management System and web services engine made in PHP. It is so flexible that almost any kind of service can be built on top of it, like Triklet Help Desk Solution mentioned above and even the Blockchain Financial's Crypto Framework.
LAVA SoftWorks have developed an assortment of premium modules for BardCanvas and offers them for a small license fee, and all of the modules below are included in this offer:
Categories Forumizer: convert your blog into a forum with no effort.
Comment Likes: allows comments to be liked/disliked and shows a breakdown of who voted. Mods/admins can see full details of voters for each comment or even all coments voted on the post. 
Comments logger: adds functions to log all actions on comments, from creation to editing, reporting, flagging and spam, etc. Extends the comments browser with a log entries viewer. 
Enhanced Security: enhanced security for BardCanvas.
External User Tags: insert user profiles from a remote source into post contents. 
Hall of Fame: adds a report that is calculated every week and shows a ranking of users by post counts on a configurable list of categories.
Messaging: allows your users to send and receive private messages and chat, while keeping trolls in check. 
Polls: allows the creation of polls attached to posts. Includes a widget to show a featured poll. Very similar to Facebook polls, but greatly improved. 
Post ratings; a 5-star rating system for posts with additions that put it above its kind. 
Posts logger: adds a logging subsystem to all operations on posts and a details viewer. 
User Labels: allow your users to reward or punish other users with labels that are sticked next to the user name almost everywhere on the website.
User Semaphores: a tool to catch clones, annoying users and flag potential trolls.
BardCanvas Bundles that include some of the modules above are also included in this offer:
Antitrolls bundle: ideal for websites that want to have enhanced security and be able to quickly react against troll attacks. 
Magazine bundle: ideal for online magazines that want to turn into interactive places for their viewers. 
Forum bundle: turn a website into a dedicated forum or a mixed blog/forum. Keep track of clones, add a posts changelog and a chat. 
All-Star Social Network bundle: the perfect solution for your own social network. 
Visit BardCanvas Premium Modules list 

Visit BardCanvas Bundles list 

 Check the demo
For more information
Do you know you can set a label to Blockchain Financial?

Blockchain Financial has a system that lets users stick labels to other users as an alternative way to show their appreciation or discontent for the contents of their posts or their attitude when commenting.
Do you want to be part of the elite? Become a valuable contributor!