Needing a sweet trait to lighten up?
Got some cryptos and don't know where to spend them?
Say "Hi" to Buzz Tête!

Once upon a time, there was a girl called "The tipping fairy". Se used to sneak around Facebook groups where tipping with WhitePuma's Apps were supported. We're talking about one of Blockchain Financial's VIP members: Marika.
She decided to launch an online store and give everyone the chance to try some delicious traits she crafts with her own hands, and we are truly thankful for that!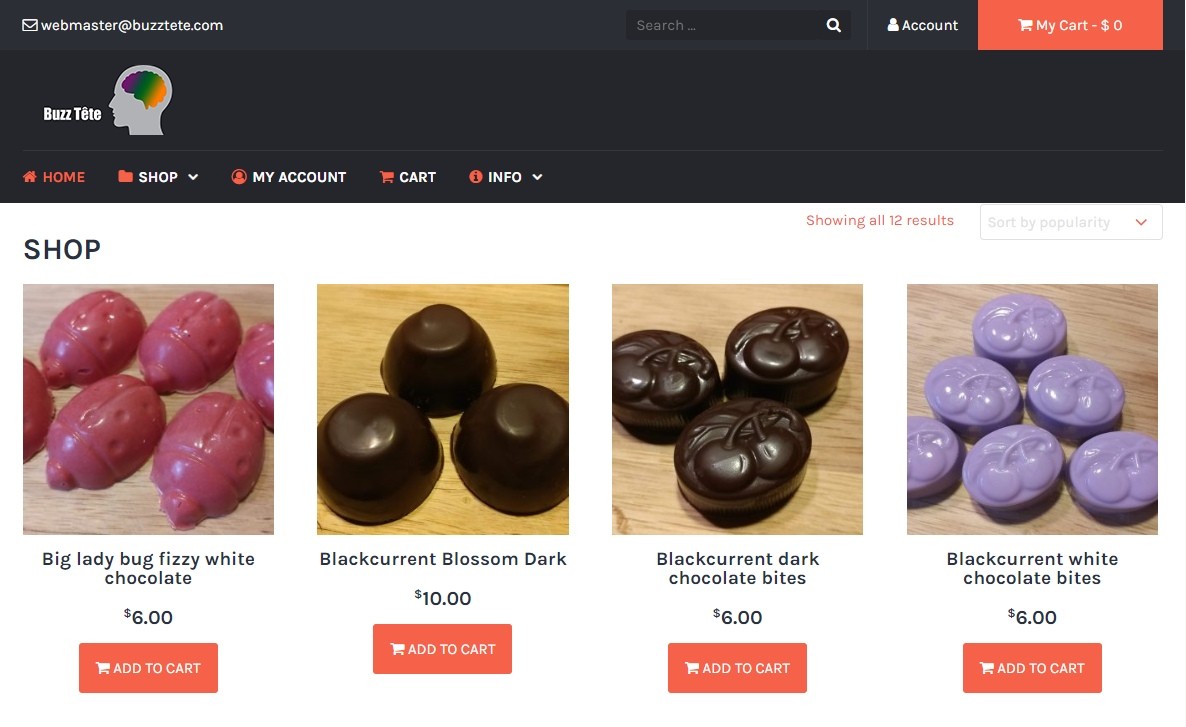 Buzz TêTe is the place to go when you want to spend some of those cryptos that sit at the bottom of your wallets and do nothing but accumulate digital dust over them.

So, the next time you need some sweetness, go to buzztete.com, pick some chocolates or gummies from the catalog, fill your shipping info and pay using your Blockchain Financial wallets. Or, if you want to spend some cash, you can also pay using your PayPal account.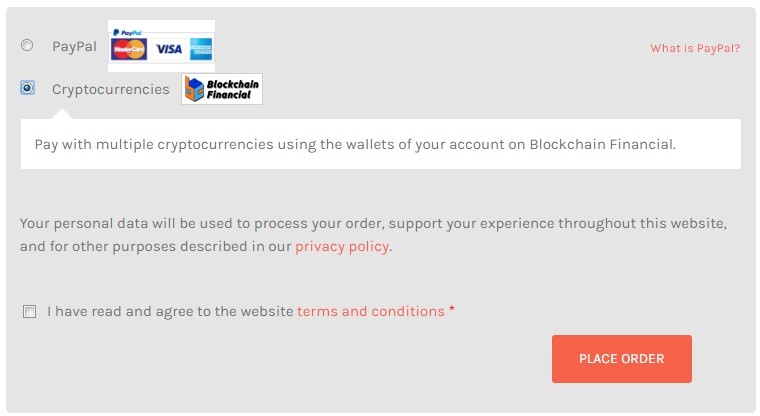 Do you know you can set a label to Blockchain Financial?

Blockchain Financial has a system that lets users stick labels to other users as an alternative way to show their appreciation or discontent for the contents of their posts or their attitude when commenting.
Do you want to be part of the elite? Become a valuable contributor!