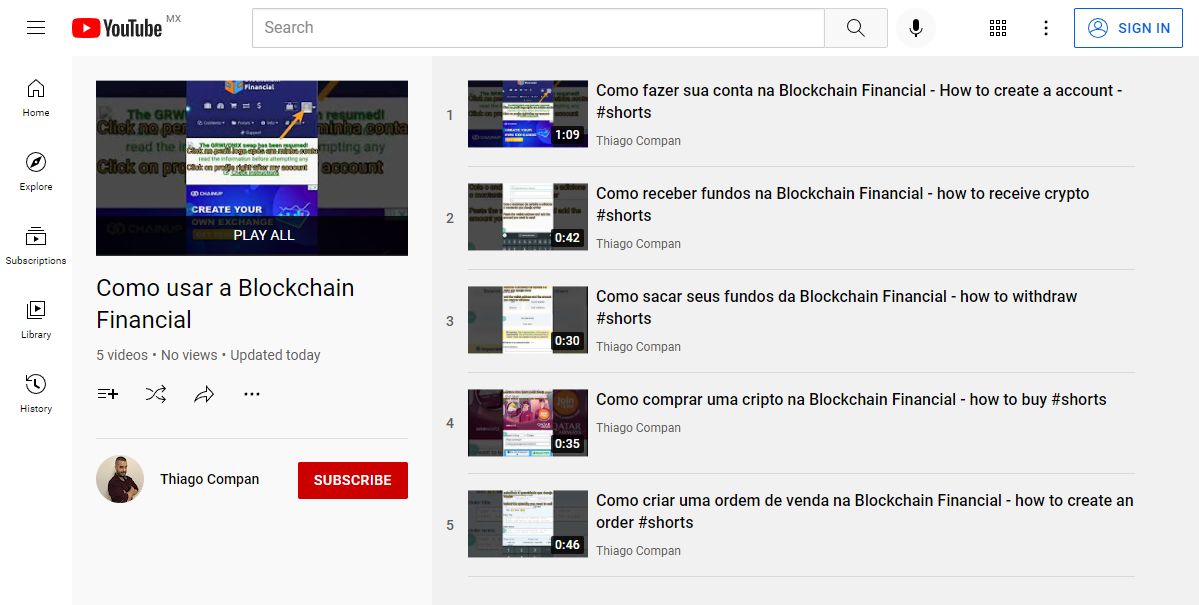 One of the finest members of the HTMLcoin community and a valued BCF user has published a handful of videos on YouTube for the BR/PT communities.
If you come from Brazil or Portugal, you'd might want to take a look at them to learn how to interact with our website:
Do you know you can set a label to Blockchain Financial?

Blockchain Financial has a system that lets users stick labels to other users as an alternative way to show their appreciation or discontent for the contents of their posts or their attitude when commenting.
Do you want to be part of the elite? Become a valuable contributor!