Good things have been coming to the crypto-cannabis ecosystem, and one of them is the addition of wallets from amazing projects, and one of them is GanjaCoin.
What is GanjaCoin?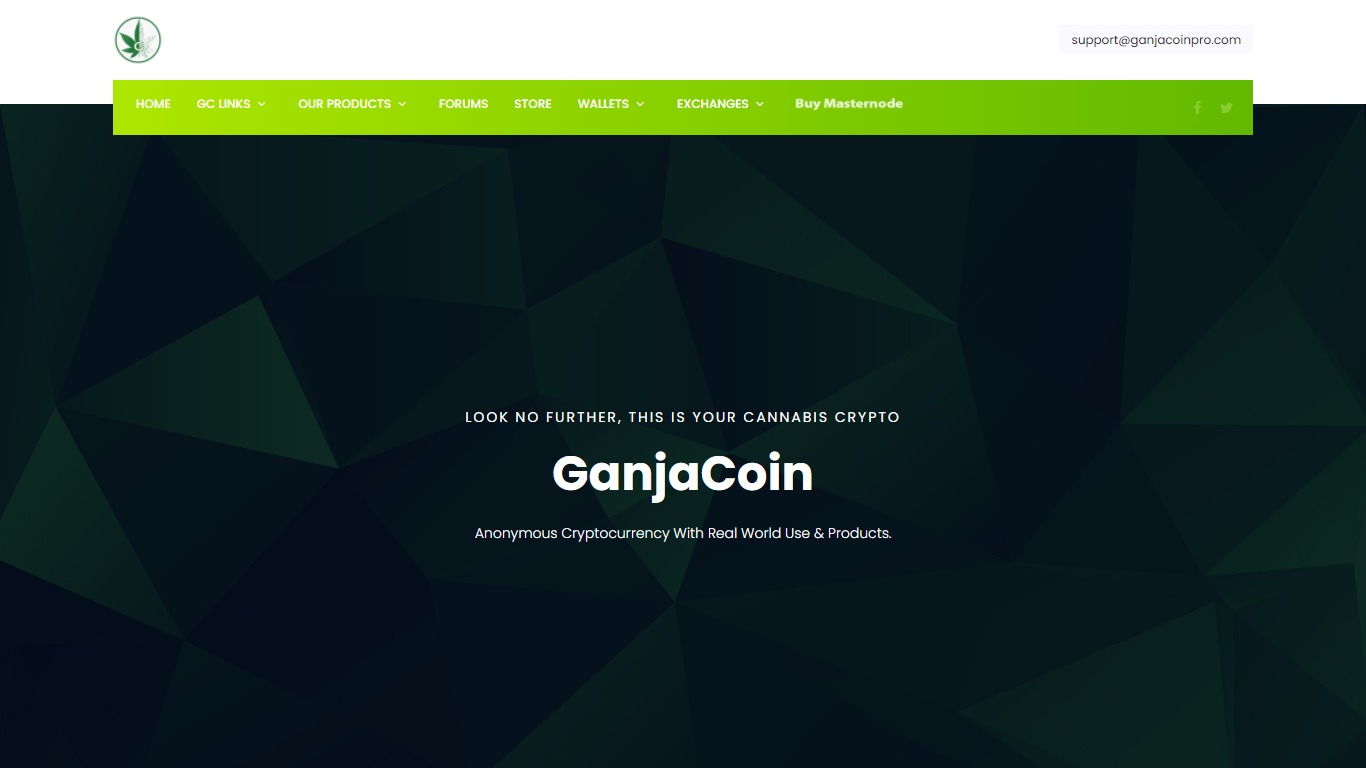 From their website:
FAST TRANSACTIONS

In the Bitcoin network, transactions require 10 minutes for confirmation! For a business, this is unacceptable. MRJA transactions, on the other hand, are confirmed within 60 seconds and are most often instant.

OWNERSHIP REWARDS

We have 3 different types of reward given out to the owners of MRJA. Masternodes, MRJA staking and zMRJA staking. Due to our large network size, our reward return rate is very consistent and  highly reliable

SECURE NETWORK

Performing a 51% attack on MRJA, a highly decentralized Proof-of-Stake network with no possibility of highly concentrated mining pools or delegated nodes, is next to impossible.

COMMODITY BACKED

First Cannabis Crypto to be backed by seeds! 1 GanjaCoin (MRJA) = 1 cannabis feminized seed. 

PHYSICAL & ONLINE STORE

We have a physical location called High Life Smoke Shop, were you can spend you hard earned GanjaCoin - MRJA . For all our out-of-state and oversea members we also have an online store.

COMMUNITY BASED

The heart of MRJA is our community. We spend a great amount of time supporting, equipping, and inspiring all, helping each community member to bring their best to the table. Anyone can help out the MRJA project!

PRIVATE

GanjaCoin - MRJA implemented an advanced version of the "Zerocoin Protocol", that gives MRJA users the option of making completely anonymous transactions.
What can you do with GanjaCoin?
Here at BCF, GanjaCoin has been fully integrated in our systems:
Send/receive and transfer GanjaCoins using our online wallet services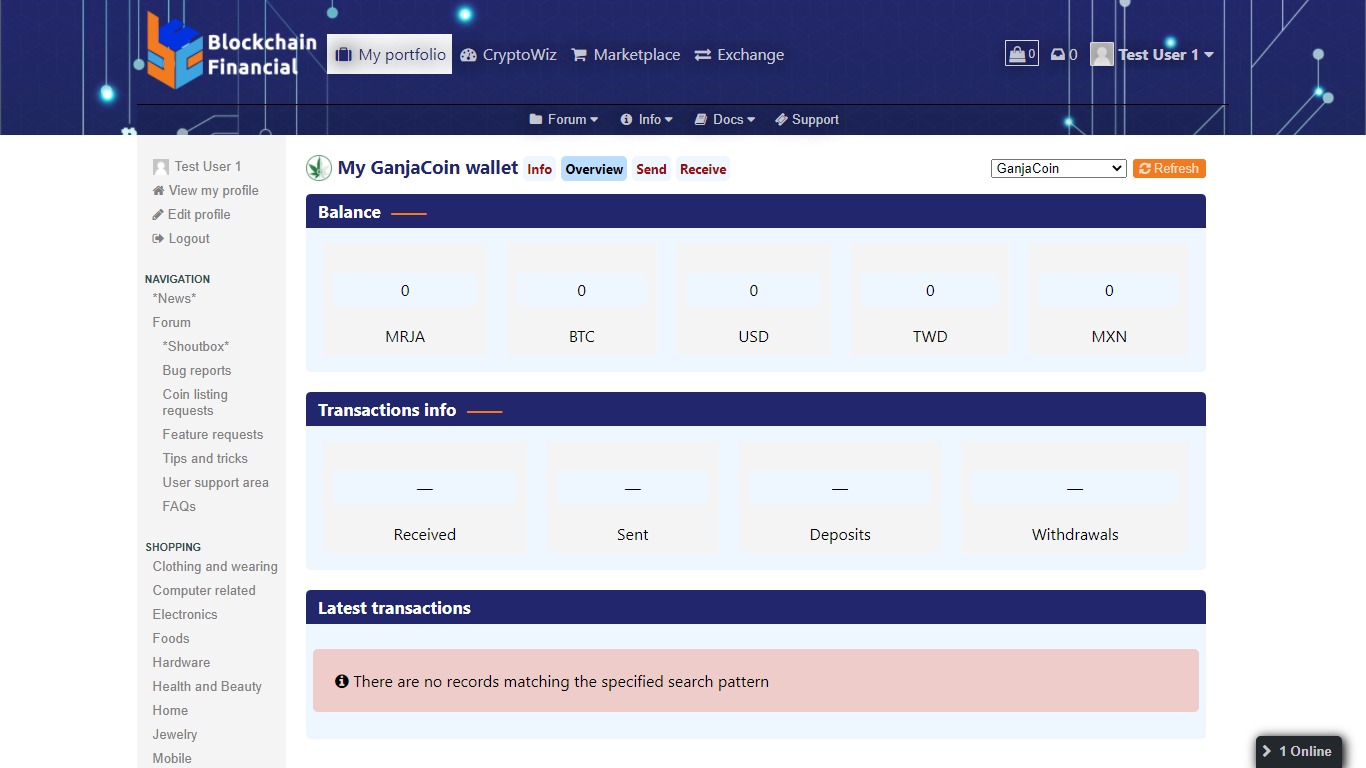 Create a CryptoWiz button and share the link everywhere to receive tips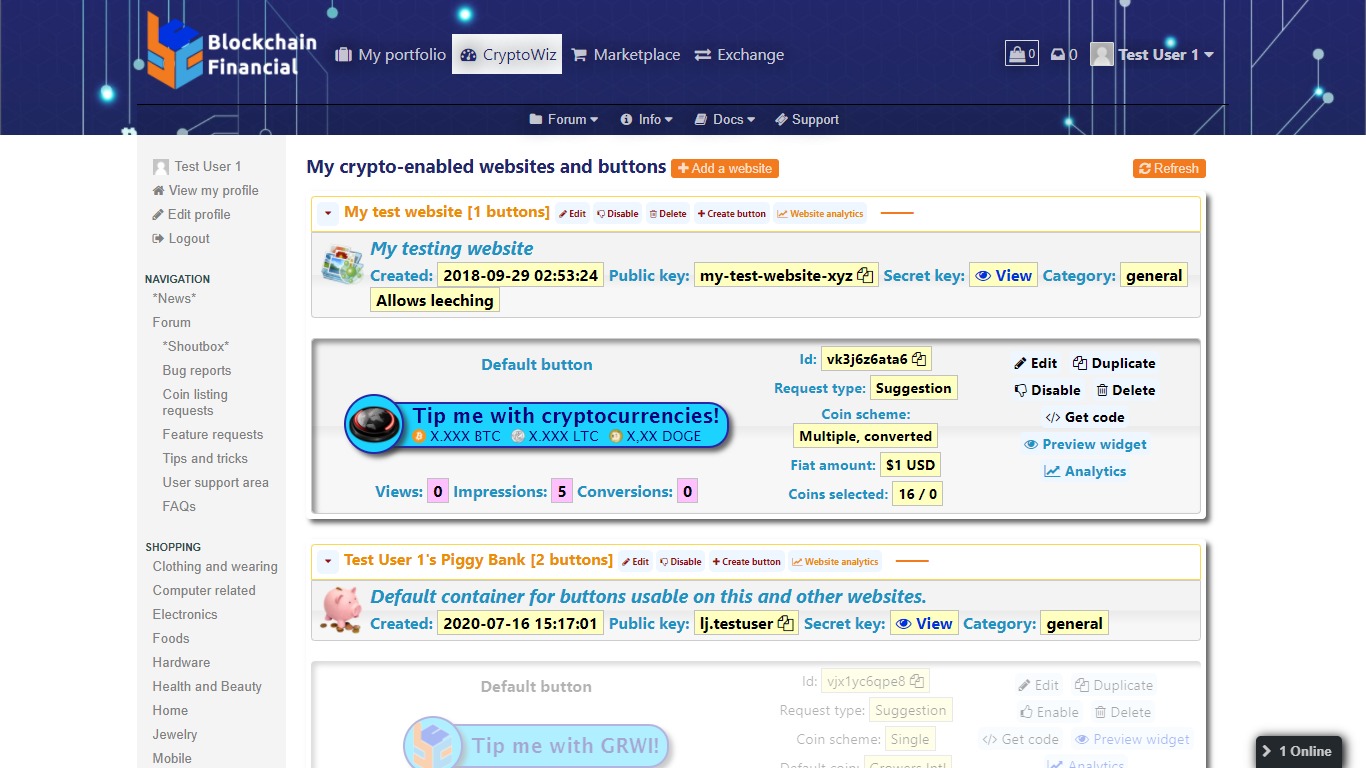 Purchase goods or pay for services using our marketplace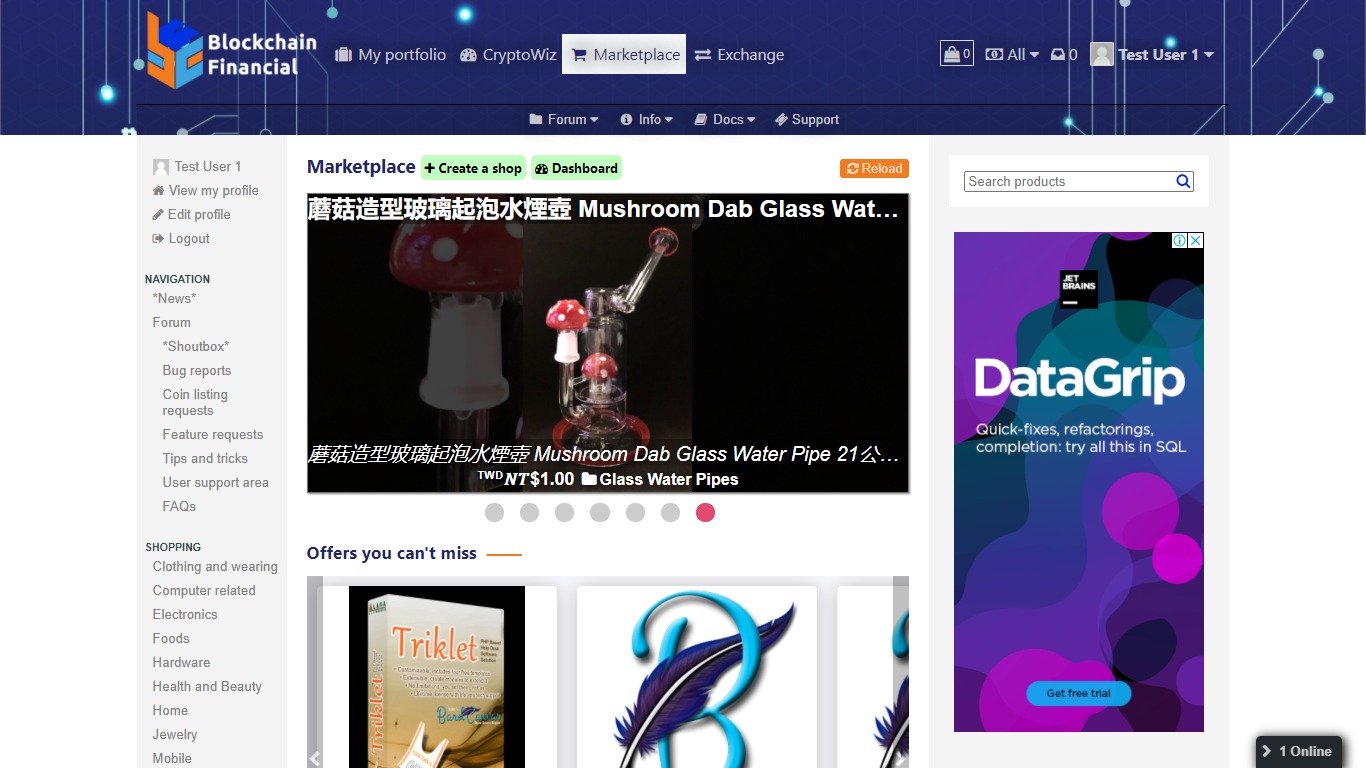 Trade your GanjaCoins for every other coin we support on our exchange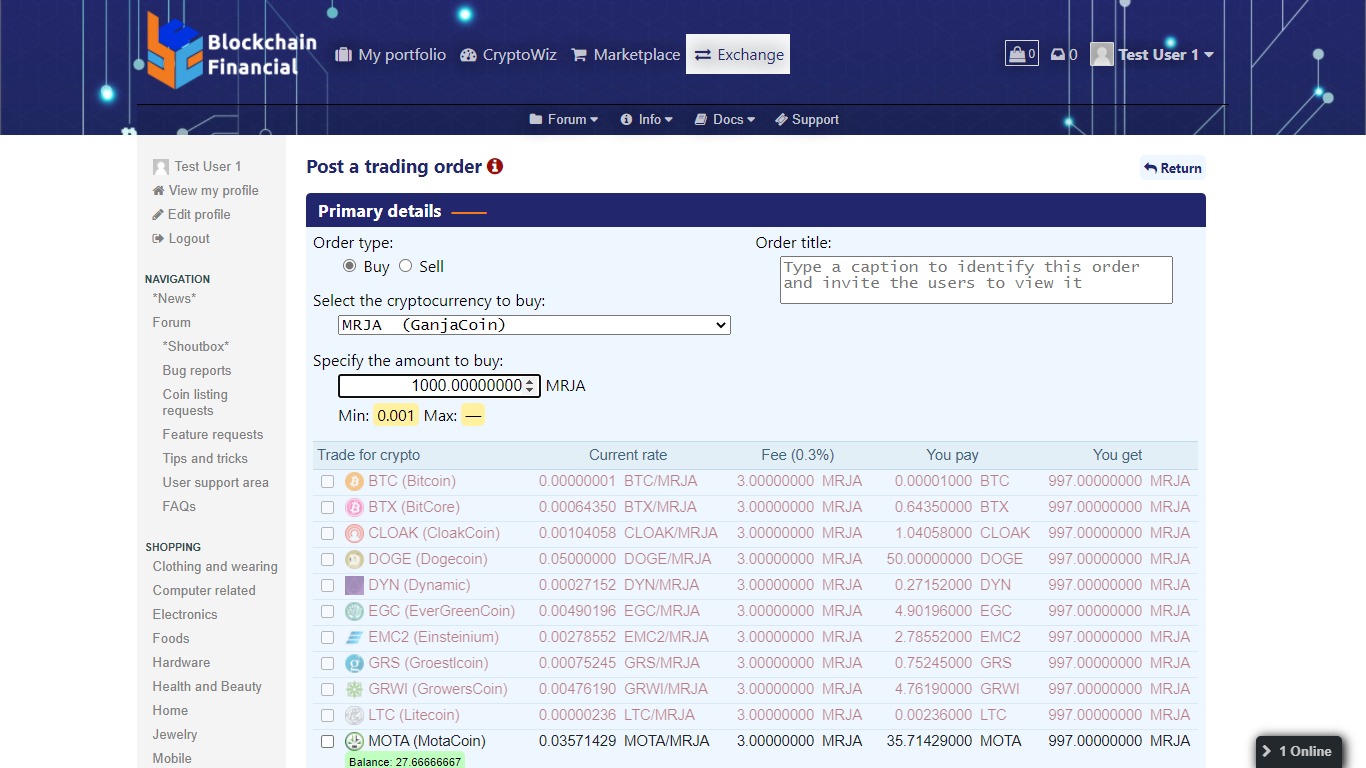 And if you upgrade from a normal to a premium account, you can:
Create advanced CryptoWiz buttons to use BCF as a payment gateway
Create a store in our marketplace and sell goods or services for GanjaCoins and other cryptocurrencies
But that's not all!
By joining the Grower Club you can use your BCF account to get the next advantages:
Set your BCF API keys and get tipped in the forums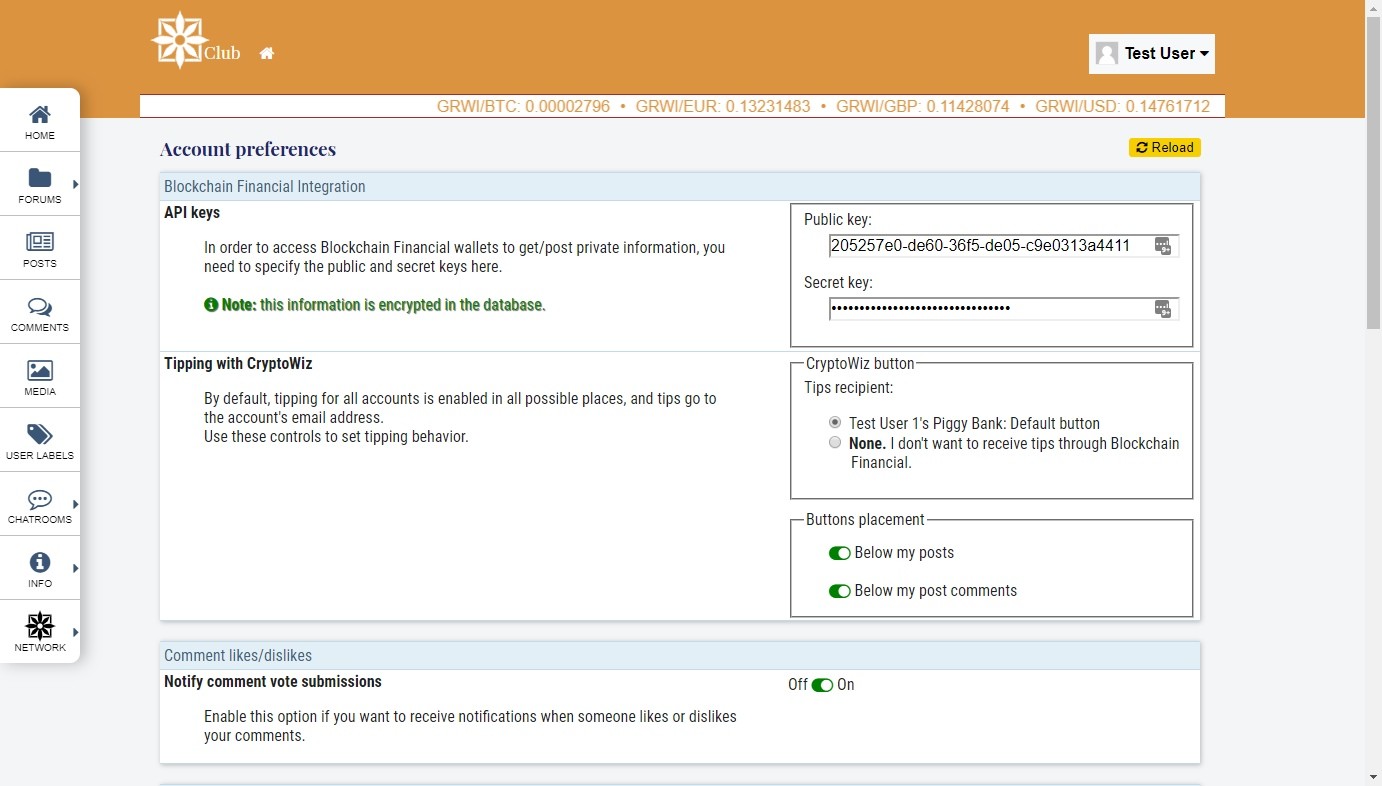 Create a shop at the Grower Supplies site and sell goods for GanjaCoins and other cryptocurrenices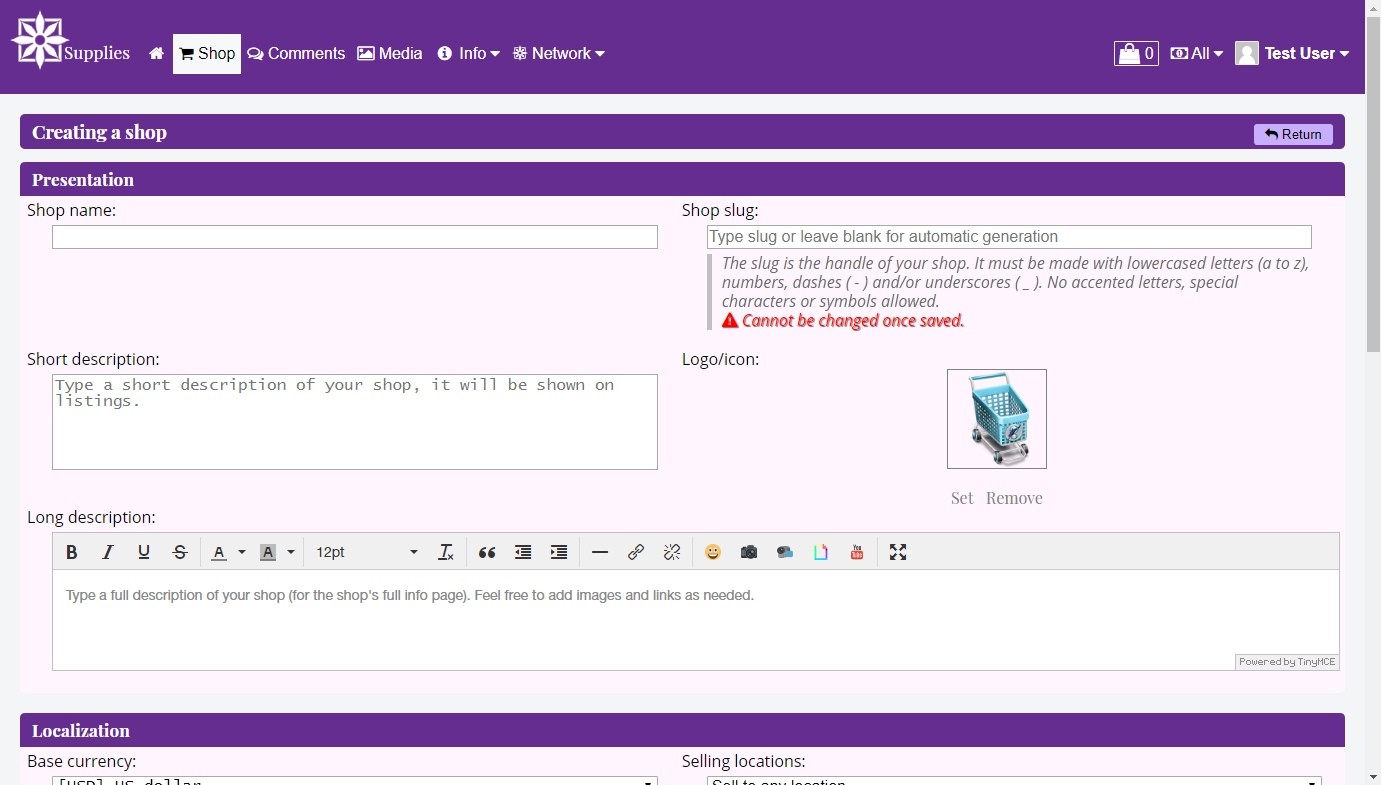 Gain access to GrowBot and use the automatic trading tools on our exchange, Unnamed, Bittrex and other exchanges!