Hi Everyone
Aslam o Alakum 
As per our marketing policy we are giving away 100,000 BURQ one BURQ equal to 10 HTML coin so it means 1 Million HTMLCoin.
For more details about BURQ Can be found here  https://blockchainfinancial.com/al_buraq_hrc20_token_is_now_supported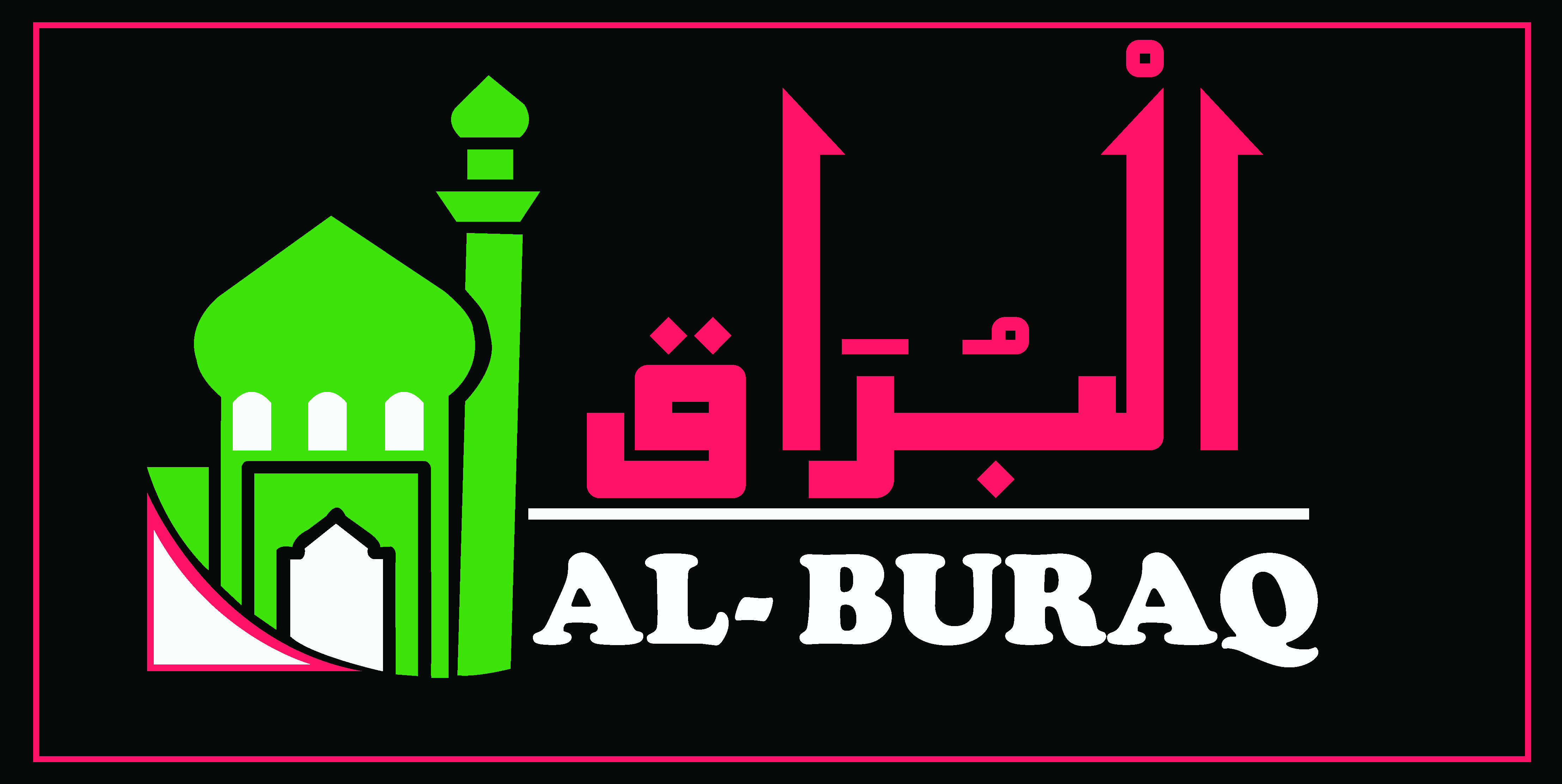 Do you know you can set a label to Syed Khalid Hussain Shah?

Blockchain Financial has a system that lets users stick labels to other users as an alternative way to show their appreciation or discontent for the contents of their posts or their attitude when commenting.
Do you want to be part of the elite? Become a valuable contributor!